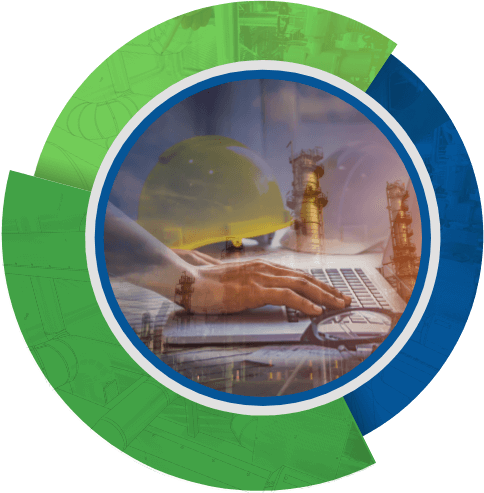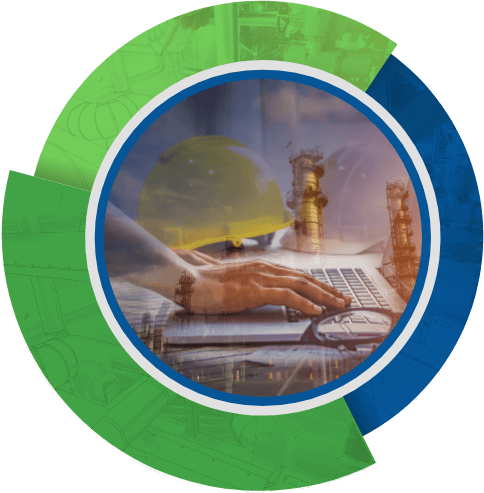 TOGETHER WE'RE BETTER
Becht Industrial Group provides opportunities to work with and learn from the best in the industry. Working with us is more than just a job.
Join our winning team and do your best work with us. Together we're better.
Becht Industrial Group is an Equal Opportunity Employer. Qualified applicants will be considered for employment opportunities without regard to race, color, ethnicity, religion, gender, sexual orientation, age, national origin, veteran status, genetic information, marital status, union status, and any other protected characteristic under applicable law.