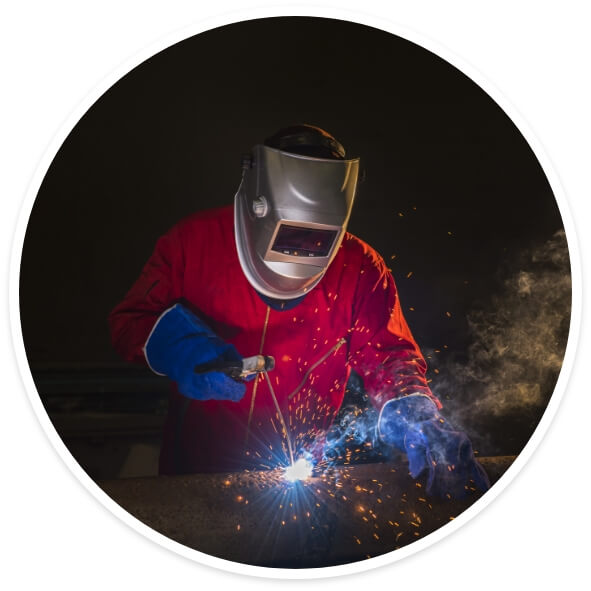 Turnarounds & Maintenance
Project Management

Planning and Scheduling
Procurement
Budget Development
Engineering

Subcontract Management
Structural Steel Erection
Equipment Installation
Blind-to-Blind Services
Heat Exchanger Services
Specialized Units

Fluid Catalytic Cracking
Delayed Coker
High Pressure
Tower and Vessel Revamp
Vessel Internals Removal and Re-installation
Tower Internals

Structured Packing
Random Packing
Tray Removal and Re-installation
Nozzle Installation
Clad Liner Repair

Piping

Removal
Fabrication
Installation

Bolting and Torquing
Field Machining
Specialty Alloy Welding
Piping

Removal
Fabrication
Installation

Fired Heater Tube Installation and Replacement
Vessel Internals
Vessel Repair
Boilers
Weld Overlay
GTAW
SMAW
GMAW
Welding services provided on all grades of:
Stainless Steel
Carbon Steel
High Temperature Alloys
Low Temperature Alloys
Exotic Metals and Alloys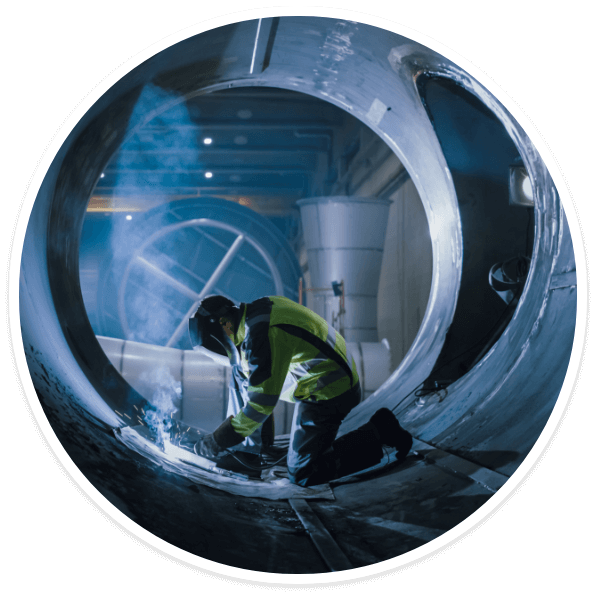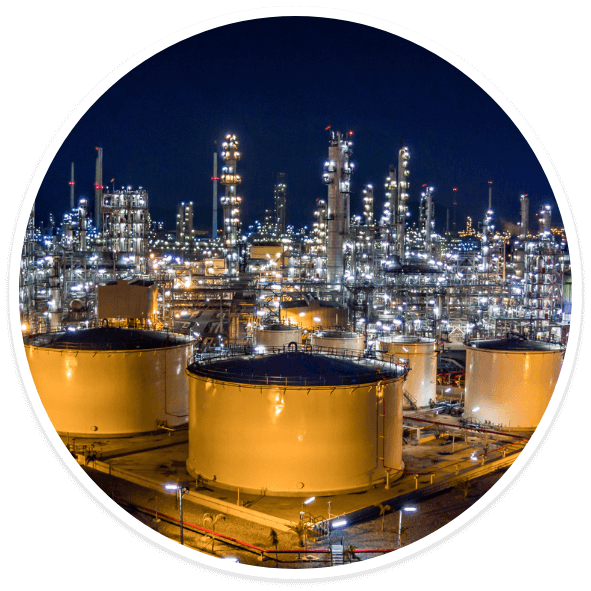 Large and Small Construction Projects
Project Estimating and Budgeting
Planning and Scheduling
Project Controls
Procurement
Subcontract Management
Light and Heavy Civil
Structural Steel Erection
Equipment Setup, Assembly and Alignment
Pipe Removal, Fabrication and Installation
Welding – ASME Code Certified
Field Work Execution
Heavy Lifts
Engineering & Software Solutions
Through our strategic partnership with Becht, we provide specialized engineering and proprietary software solutions to our partners.
Becht's engineering teams partner with our clients throughout the lifecycle of their equipment. They go beyond just analysis to provide practical solutions that drive world-class reliability and safety.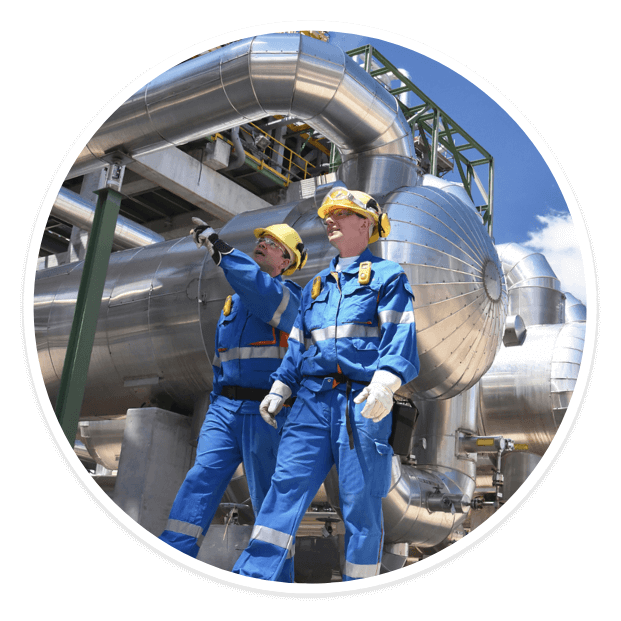 Helping Our Clients Create
a Sustainable Future.