WE HELP OUR PARTNERS WIN.™
Becht Industrial Group is built on a long-standing foundation of commitment to safety, quality and value. Our strategic partnerships enable the delivery of innovative solutions that solve problems and proactively address challenges.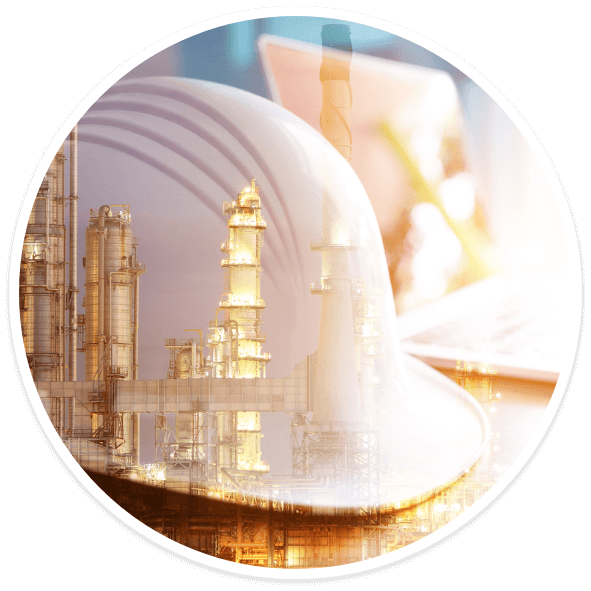 To Safety
Safety is built into the fabric of our culture. Our goal is zero incidents involving people, equipment, and the environment, both locally and globally. Our people are empowered and obligated to raise concerns about safety immediately at the point of observation. Each of us owns safety.
To Quality
We believe if something is worth doing, it must be done right. We are acutely focused on quality in every aspect of our business and incorporate innovative solutions to improve processes and procedures. We hold ourselves to the highest standards.
Helping Our Clients Create
a Sustainable Future.