Becht Industrial Group is built on a long-standing foundation of commitment to safety, quality and value. Our strategic partnerships enable the delivery of innovative solutions that solve problems and proactively address challenges.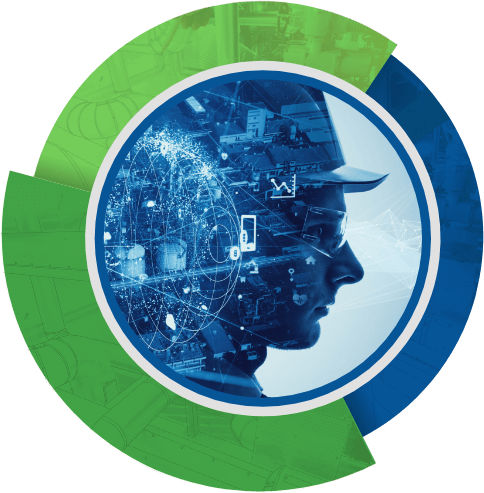 We challenge traditional thinking and pioneer new technology to help drive sustainability. This forward-thinking mindset is what sets us apart and enables us to provide creative solutions that resolve your problems in real-time, allowing you to turn challenges into opportunities.

Our talented leadership team brings more than 200 years of combined industry expertise in turnaround planning, facility maintenance, managing large capital projects and specialty welding. This expertise includes extensive technical experience with several owner-operator companies in the Oil and Gas Industry, and as a result we have a comprehensive understanding of our partners' needs. It also includes diverse financial, legal, military and government experience that translates into an overall unique way of thinking that creates continuous value for our customers.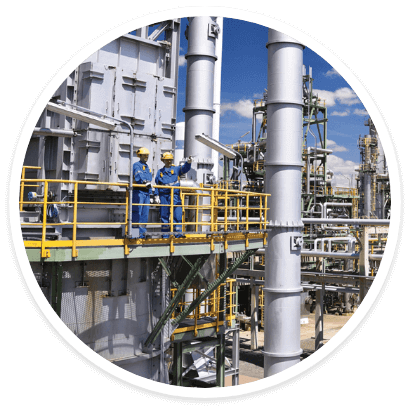 For more than half a century, Becht has maintained a valued reputation for exceptional innovation, service and partnership solving engineering problems for the energy, process and power industries in the areas of process technology, mechanical engineering, corrosion and materials, reliability, instrumentation, electrical and automation, machinery, and strategic business planning.
Becht provides ongoing services to over 95% of the refineries in the United States and Canada.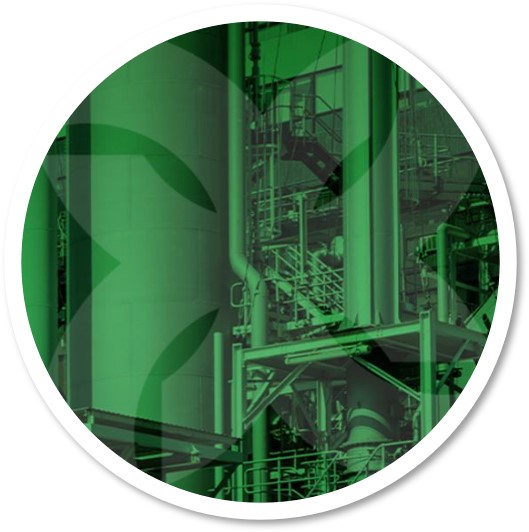 Crossbridge Energy Partners is a leading owner and operator of transitioning energy infrastructure across the globe.  The company transitions traditional energy infrastructure assets into net zero energy parks through their three business segments:  Transitioning Legacy Refineries; Recycled, Waste Oils and Renewable Feedstock Optimization; and Asset and Commercial Management Services.
The Crossbridge Energy Platform is environmentally focused to develop and drive sustainability.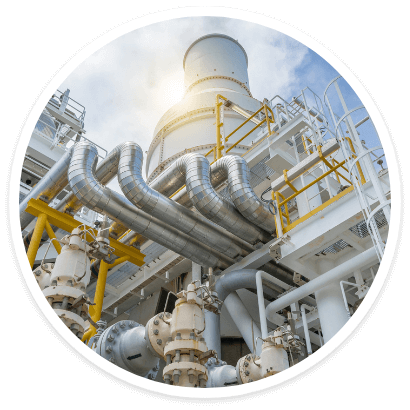 AxiomHT delivers high quality heating
and cooling solutions utilizing its proprietary technology to address its customers' challenges. These solutions effectively compress schedules and lower project costs while maintaining safety and quality.
AxiomHT specializes in planning, forecasting and scheduling heat treatment projects while prioritizing safety. They quickly assess and provide guidance to customers on heat treatment, complex situations and code stipulations.
AxiomHT's Speed Up Cooldown patented solution significantly reduces the time required to cool large-bore vessels with no impact on material integrity. Their dedicated leadership team has more than 100 years of combined industry experience and includes subject matter experts.
Helping Our Clients Create
a Sustainable Future.